Easy@Home Pregnancy Test Strips Kit: 50-Pack HCG Test Strips, Early Detection Home Pregnancy Test EZW1-S:50
About the product
Easy@Home pregnancy tests are accurate, cost effective, and powered by the Premom fertility app to help you get pregnant naturally.

Easy to use: dip the test in your urine for 10 seconds, lay flat to dry for 5 minutes, then read your results.

Easy to read: two lines = pregnant,one line = not pregnant; No more guessing! No more worry!

Home pregnancy strips are sealed in individual pouches.
Instructions
FAQ
Details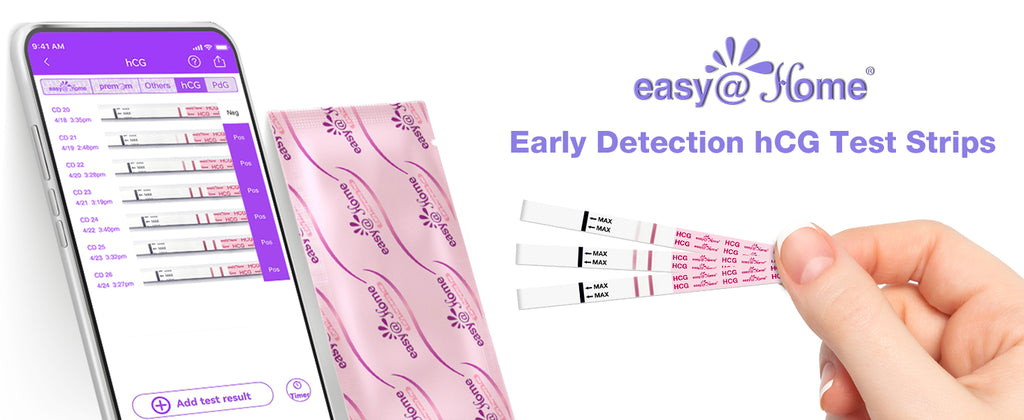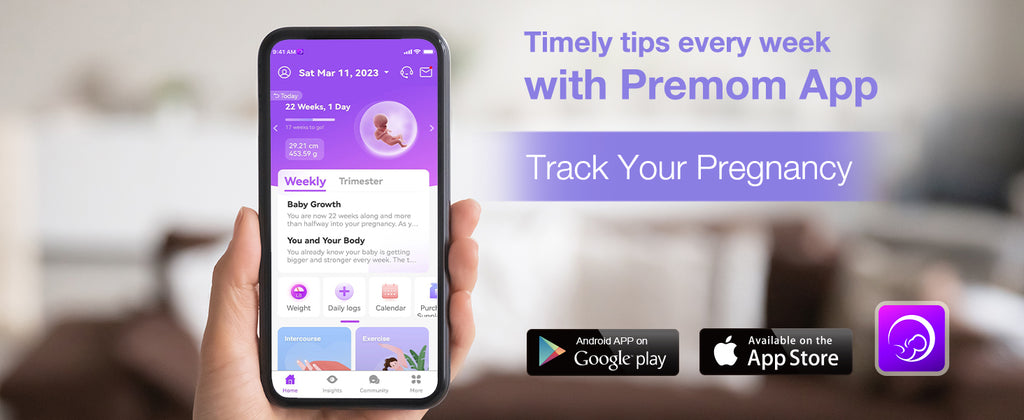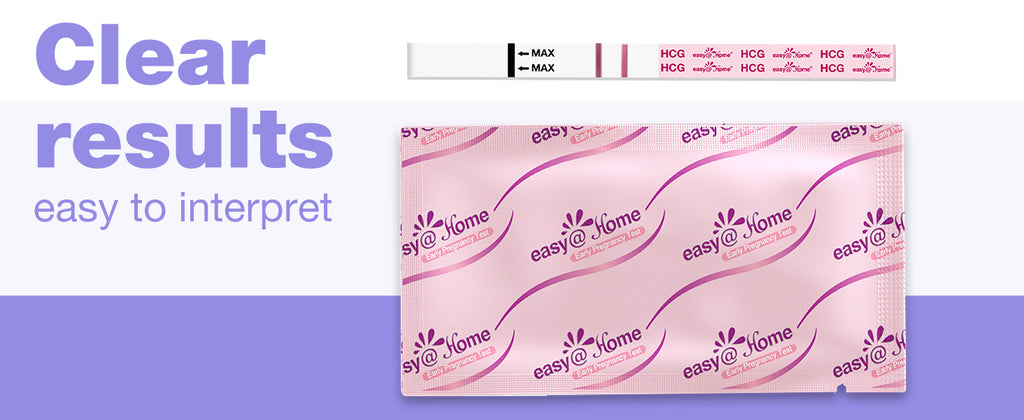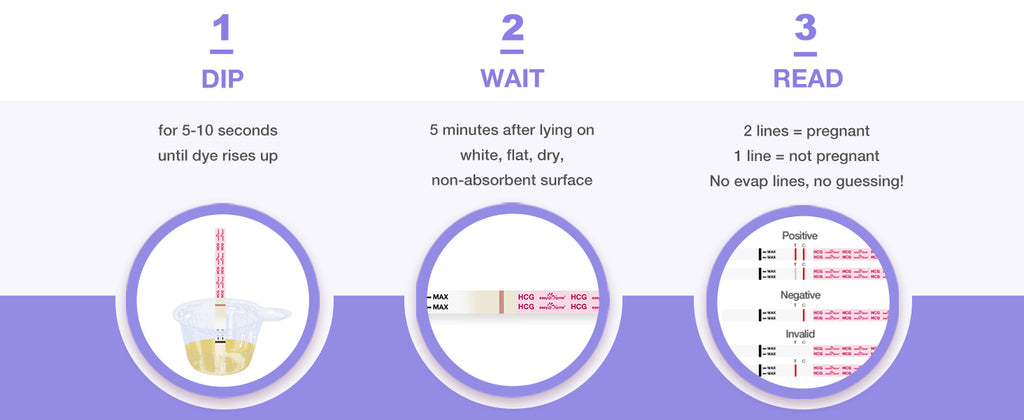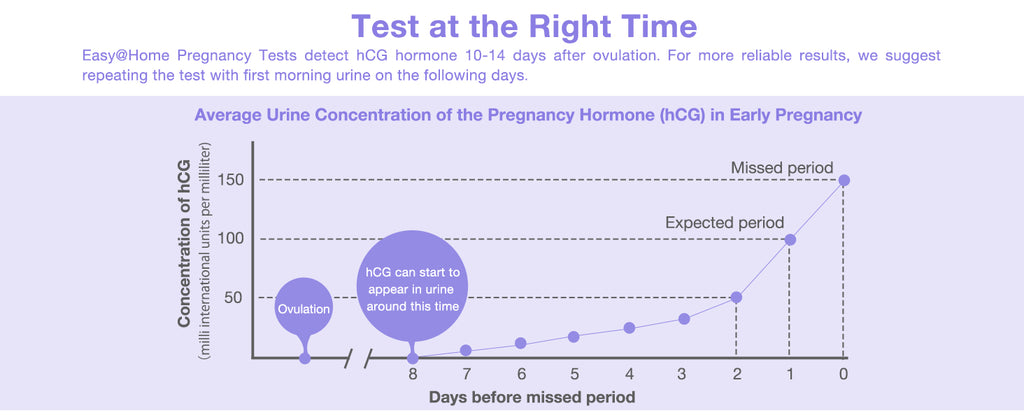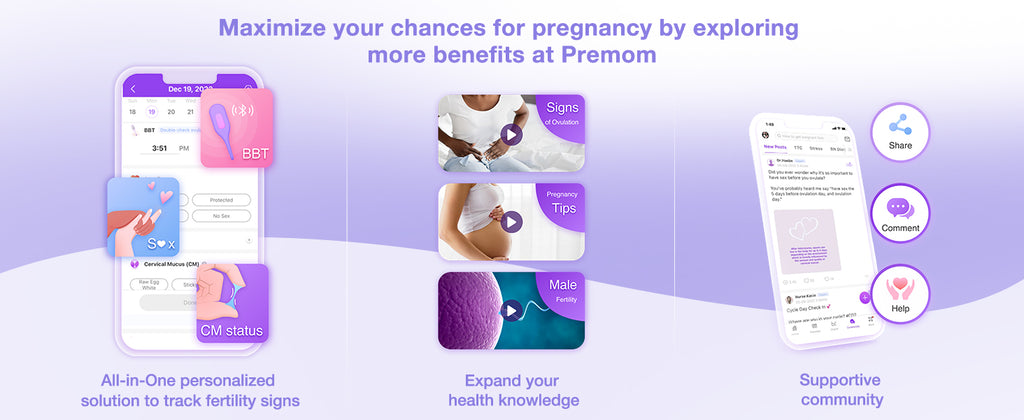 SEO
You will receive: 50 individually wrapped Easy@Home hCG Pregnancy Test Strips.
About Easy@Home One Step HCG Pregnancy Test Strips:  Our tests detect the presence of human chorionic gonadotropin (hCG), which appears in urine very early in a pregnancy. Regardless of the technical language, this test works just like other home pregnancy tests. This hormone is produced by the cells of the embryo that will later form the placenta. 
Features:
- Easy to use

---
-->
fertilityfertility testshcghcg test stripshcg testsPregnancypregnancy testpregnancy test kitpregnancy tests
Recent articles
View More